All About Product Hunt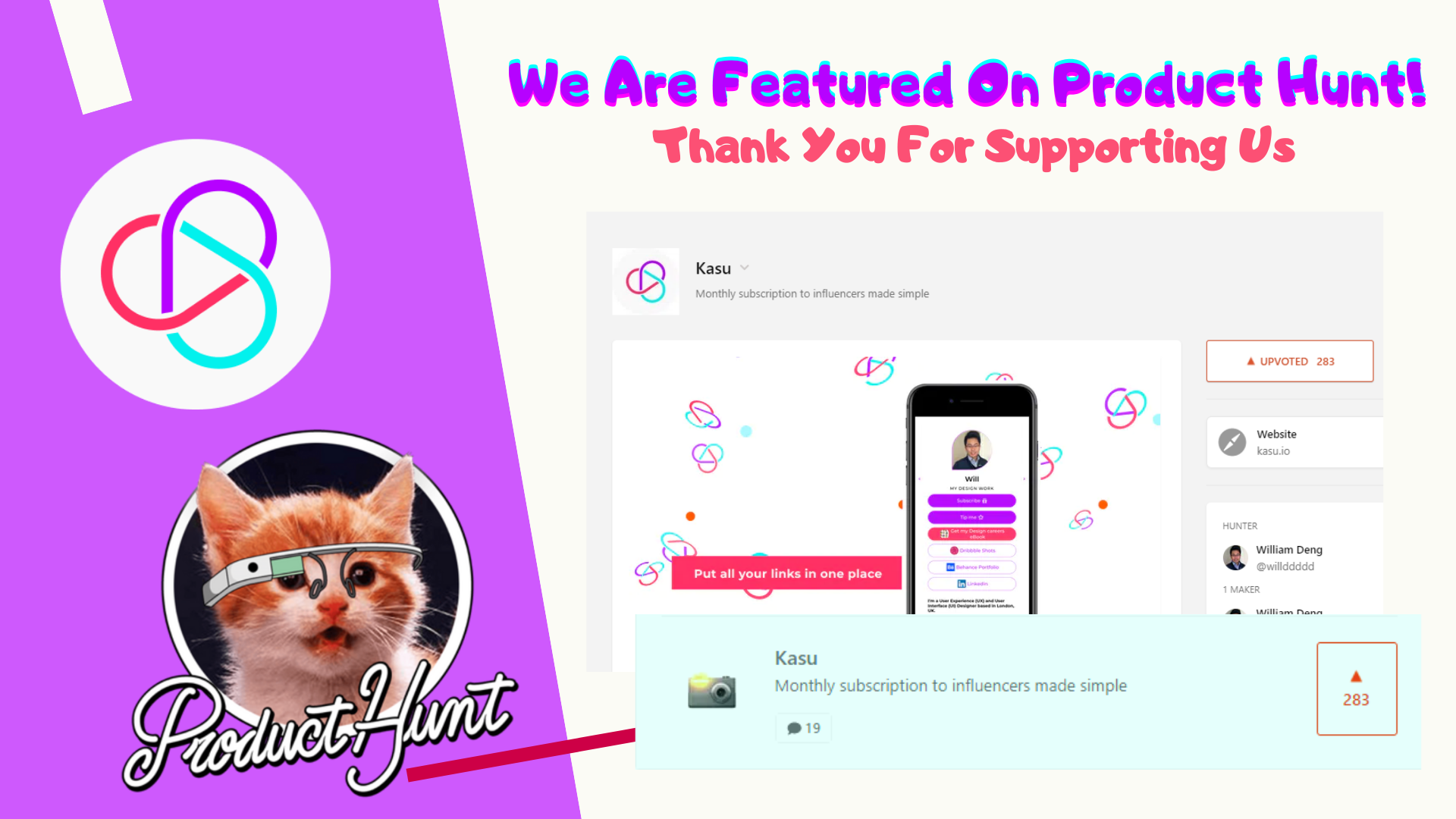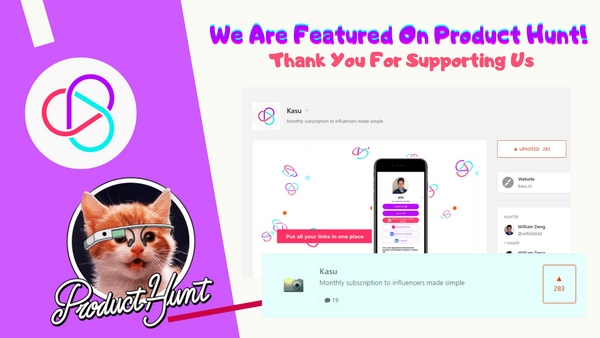 ---
What Is Product Hunt?
It is an American website/application founded by Ryan Hoover. It is populated by Product "Makers" and "Hunters" mainly sharing and discovering new products. These users submit products on a daily basis and are listed or ranked in terms of Upvotes they have garnered during their launch.
Why Is It Popular for Startup Companies?
Many Product Hunters actively hunt, comment, share their insights and even try out these new cool apps, websites and creations on a daily basis. That's why it's the best platform to launch and introduce a startup company.
There are many notable companies that are going well right now that started out with Product Hunt. And many launching startups want to recreate those success stories with their own products as well.
You can check out below blog post to see a number of most successful launches at Product Hunt:
https://blog.producthunt.com/the-most-successful-launches-on-product-hunt-a1f455c97de2
Why did we launch at Product Hunt?
Since Kasu.io is also a startup company, we decided to try out and launch it at Product Hunt as well. We believe that it's a great opportunity to be known by these enthusiastic Product Hunters and have them check-out what we have to offer.
We had a goal in mind, introduce the product, drive traffic to the site, receive feedback and be featured on the daily Top 5.
That's ideal, later on we will share how our launch came about, what we have achieved and what we have learned during our launching experience with Product Hunt!
Our Product Hunt Experience
Launching your product out there on Product Hunt is a huge feat, making it to the daily top 5 is even better. Unfortunately, we didn't hit that mark. But the launching was a huge feat for us already, we've had our number of gains due to that.
Prior to the launching date, we've had our set of plans and preparations to execute. It's not smoothly executed ideally based on the plans but it guided us up until the launching day.
Come launching day, we need that early boost of upvotes from our troops and the people we have engaged during the pre-launch to make it high on the ranking as early as possible. But other teams from other products seemed to have prepared as well and soon claimed the top spots all throughout the day.
After the launch, we gained a number of upvotes, comments, feedback and traffic to the site. Most importantly, it's a learning experience for us.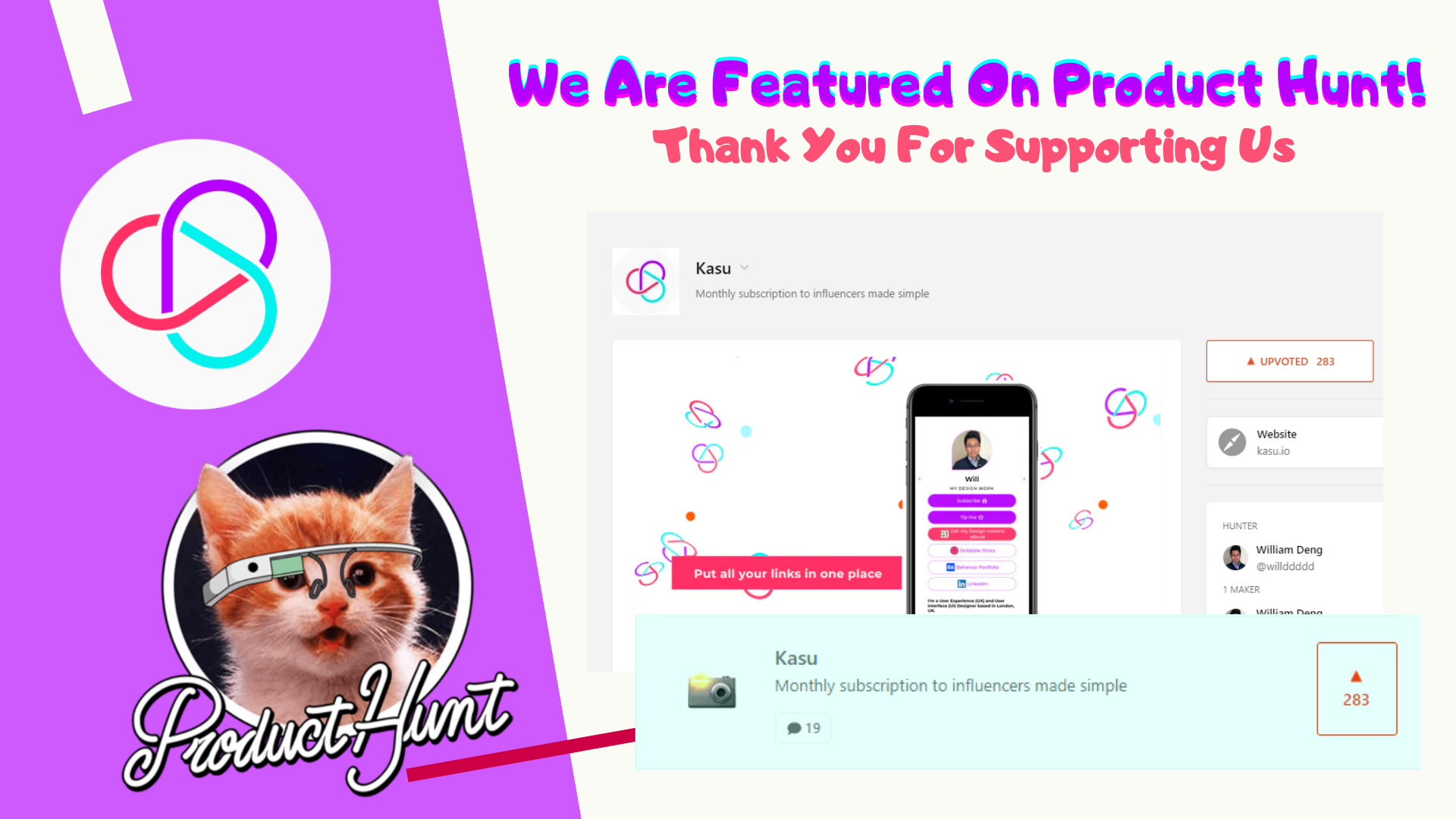 Thanks for all the support.